Legacy ID is band from Latvia. Formed in February of 2013, the group consists of guitarist Artis Apinis, vocalist Andis Jekabsons, drummer Ivars Logins and bassist Andrey Nikitin.
Band is considered a progressive metal/rock band. Influenced by a wide variety of genres, Legacy ID takes the best of everything to create their distinctive sound and progressive arrangements.
We've released our debut album Genesis - check it out and get on bandcamp -
get here!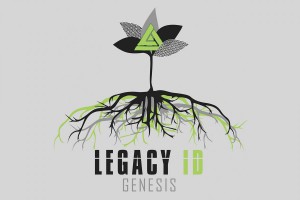 Keep updated on facebook :
https://www.facebook.com/LegacyID
Find us on biggest social networks, just search for a band.